New Arrivals
1000+ New Accessories
Pro Level
Electronics Items
High quality professionally designed gadgets for your daily needs.
Faster. Smarter. Better.
Know More
Smartphone Gadgets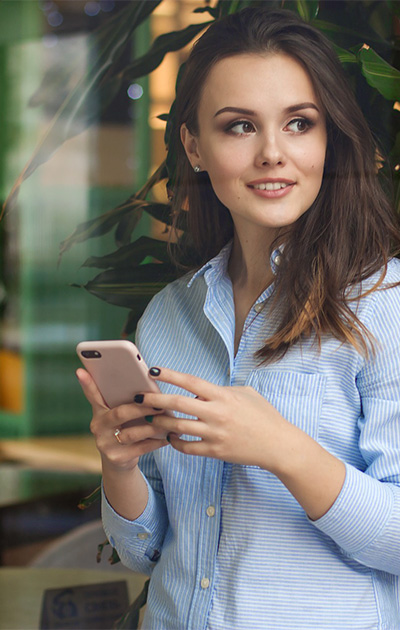 Data Sync Cables with Heavy Duty Connectors
Charge and data transfer in super high speed. Multiple shielding ensure stable transmission.
Know More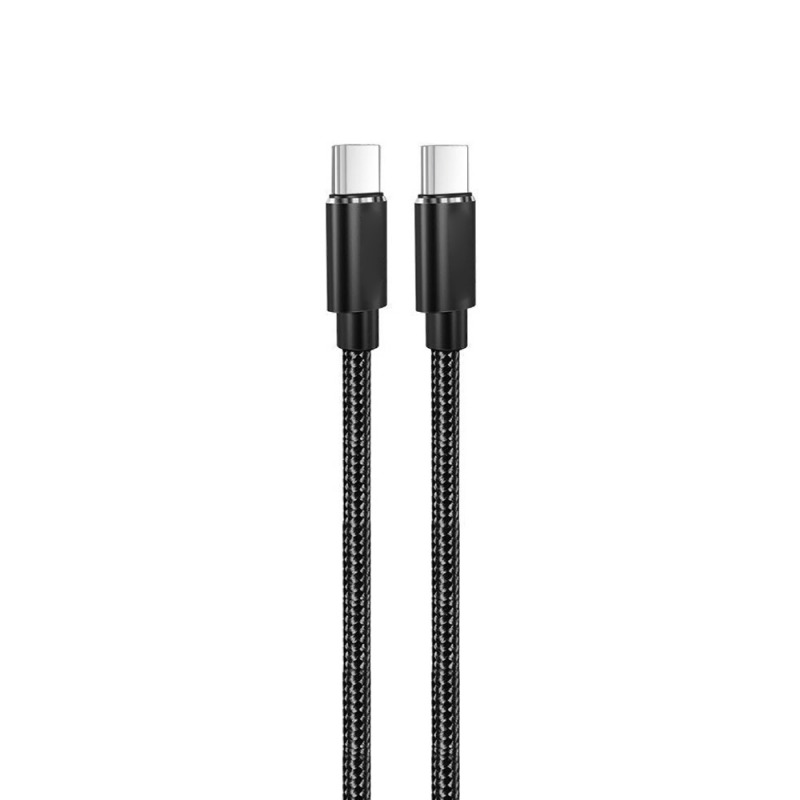 Adjustable Notebook Stand Cooling Pad
Superior quality multi directional metal mesh provides the laptop with a wear resisting and stable laptop carrying surface.
Know More